CascadiaJS 2019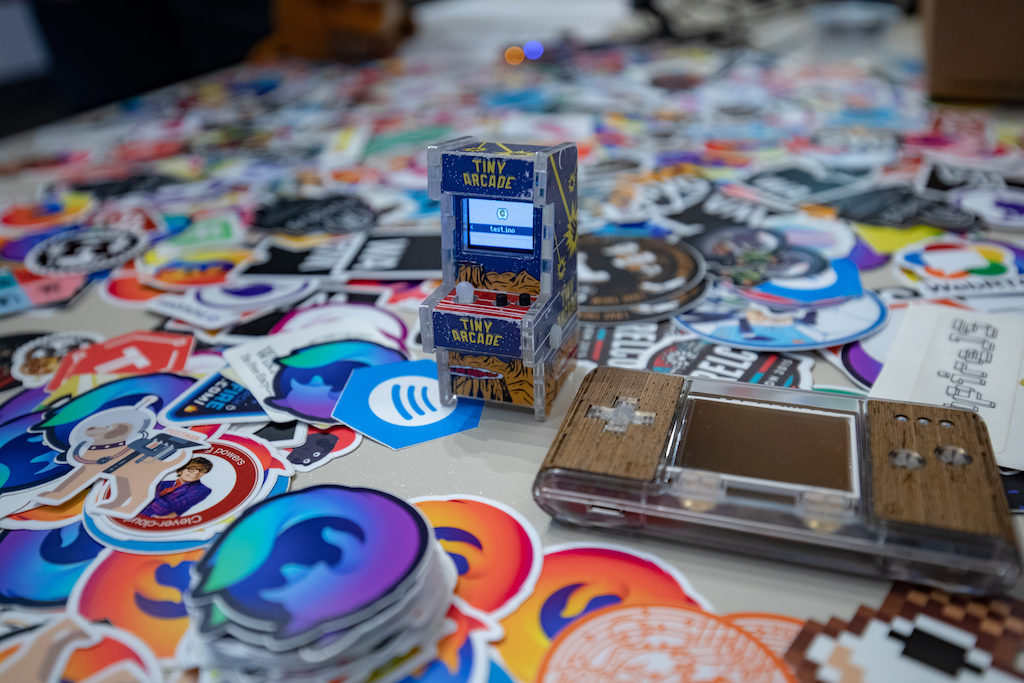 CascadiaJS features a single track of 24 amazing speakers discussing the cutting-edge of JavaScript, web development and engineering culture over the course of 2 days.
We also work hard to provide a safe and inclusive environment for everyone! We expect, and require, all organizers, sponsors, speakers, volunteers, and attendees of all levels to adhere to our Code of Conduct.
Tickets
Early Bird tickets are on sale NOW. A few notes about buying Early Bird tickets:
After the $600 Early Bird, prices go up to $700 (Regular) and $800 (Late Bird)
If you are paying yourself, work at a non-profit or a company with less than 10 people, feel free to use the promo code INDIE for $200 off.
We will be running a Scholarship Program again this year, so if you are a member of a under-represented group in tech or need financial assistance in order to attend, please stay tuned.
Lastly, we are integrating Fizbuz into our registration process in order to collect some demographic data and provide all of our attendees with developer profiles that they can use to get listed in the conference directory and connect with people and interesting activities during the conference. The link below will send you to a very short Fizbuz sign-up flow and then redirect to the ticketing page.
Schedule
Location
The newly renovated Town Hall (Seattle, WA, USA)


Hacker Bus
We are chartering buses to bring folks from Portland, OR and Vancouver, BC to Seattle! Travel to the conference in style with fellow developers and enjoy forking repos and submitting PRs on the Wi-Fi.

PLEASE NOTE that these tickets are only good for one way travel on Nov 6.
Mentor Mixer
We will be organizing a mentor mixer the evening before the conference for our Scholarship recipients.
Weekend Fun Times
TBD fun weekend activities with your fellow Cascadians!